Donation Goes with a Swing..
We recently made a donation to Fabb Scotland. This has enabled them to purchase this new swing for their Treehouse facility.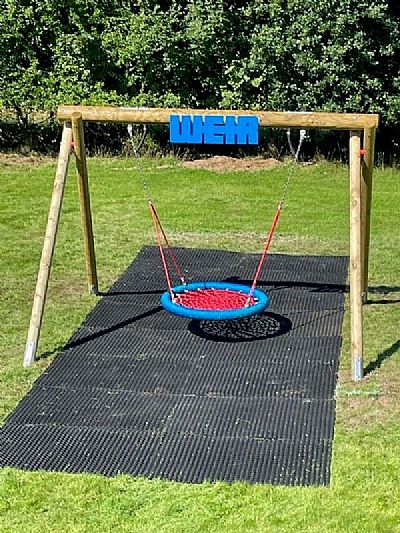 Originally established in 1957, Fabb is a national youth and educational charity who have been giving disabled children and young people freedom, friendships and fun for over 60 years.
Operating from their HQ at The Treehouse in Callander, they run short breaks jam packed with amazing activities for young people to participate in, from cycling to water-sports, gardening to cooking, arts to crafts and bushcraft and outdoor activities. Young people are involved in the planning, delivery and evaluation of the programme.